The NEW Concepta LED has arrived!
Illuma are excited to introduce their NEW range of Concepta LED Spotlights featuring the latest LED technology.
The Concepta LED range is an innovative addition to one of Illuma's most popular spotlight ranges the Concepta MH & AR11. The timeless design of the traditional Concepta spotlight has seen it become one of the best selling and most popular Illuma spotlights, with customers opting for the Concepta due to its fully adjustable body and 90º tilting head. The Concepta range over the years has provided the perfect lighting solultion for accent lighting in many retail, commercial and leisure environments and can be seen in many big name brands throughout the UK.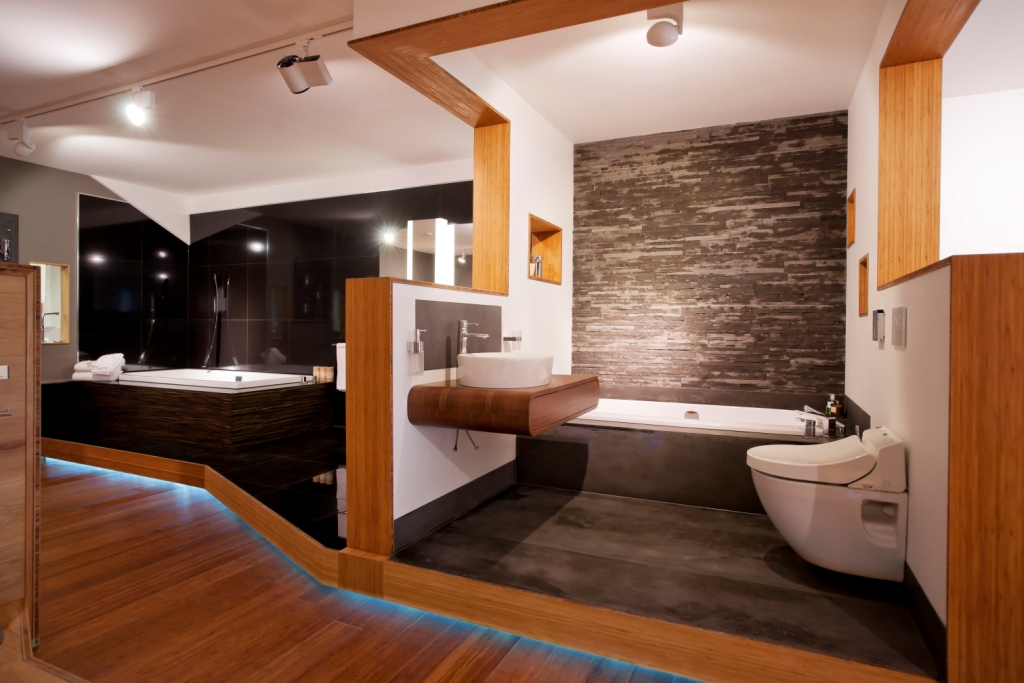 The Concepta LED encorporates everything great about the traditional Concepta fittings whilst offering the benefits of an LED lighting solution.
LED
Diecast Aluminium
Body Swivels through 355°
Leading Edge/Trailing Edge Dimmable with LED dimmers
Head tilts through 90°
Excellent colour rendering ≥85 CRI
Dimmable as standard
Lower energy costs and reduced maintenance
Timeless design
Available in 3 different finishes & 2 different beam angles
1200 Lumens
---
VIEW Illuma's NEW Concepta LED ranges: Concepta LED
---
Share