Our passion for lighting unites us...
What do Illuma employees have in common? The answer is passion—for lighting, creating quality products, for the people who count on us to help them achieve their end lighting solution. We are driven to make an impact— we change the way retail, leisure, commercial and other environments look, feel and behave all over the world. We're here because Illuma helps us do that—by recognising the unique value of our diversity, supporting our career development, and rewarding us for great work.
If this sounds like the place for you, why don't you join us?
If you feel you have the abilities and are interested in any of our current job opportunities please submit your CV along with a covering letter to: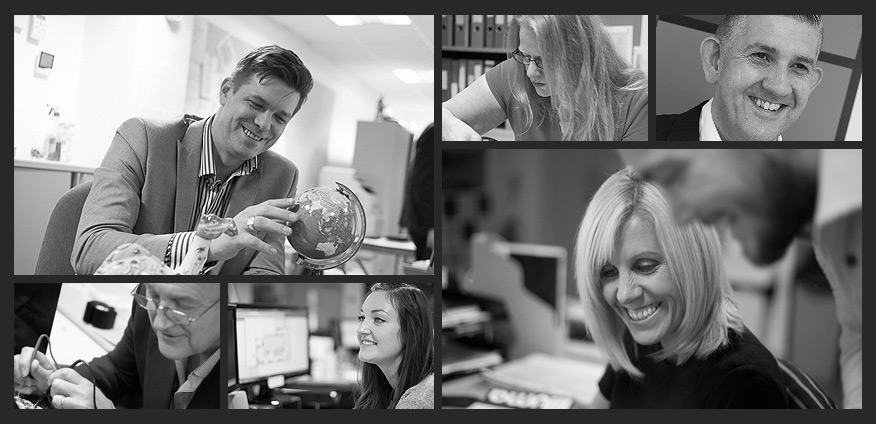 Diversity & Inclusion:
Illuma has always been about recognizing the value that different life experiences and viewpoints bring to our business. We seek out people from diverse backgrounds and encourage them to take risks and approach challenges unconventionally.
Career Development: The door's wide open...
Whatever the role you're looking for, we make sure you and your manager dedicate time each year to discussing your career development, and how Illuma can better support you. Illuma understand the value of staff retention and development – we don't shy away from helping you to develop on both a personal and professional level.
Current Vacancies:
Illuma have no current vacancies