In less than 70 years Searchlight has grown to a company that offers over 3000 products of top quality lighting, offering guaranteed on time orders backed up by optimum stock levels.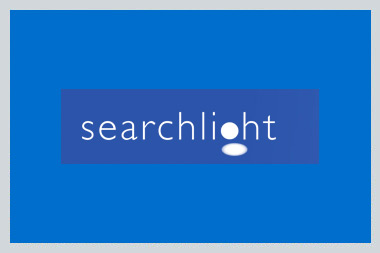 From modern state of the art designs to traditional and contemporary features, classic chandeliers and fresh interpretations of standard lights, Searchlight offers the finest lighting choices in the market place today.
Whether looking for contract lights, unique lines or exclusive products, ideas and concepts can be viewed in the airy and well laid out showroom on site where a team of design driven individuals are able to help and advise on every product in addition to listening to the needs and desires of each customer.
Customers can choose from a choice of colours, sizes and shapes according to their specifications. Finishes customers can choose from include; chrome, brass, gold, white, cream, rustic and of course glass. Large crystal chandeliers and wrought iron extravaganzas are part of the exceptional choices. There are options for every room in the house; bathrooms, kitchens, dining rooms, living rooms, bedrooms, hallways and a substantial choice of outdoor lighting together with table lights and decorative standing lights.
Searchlight also offers support to architects and interior designers on special projects for hotels, public houses, clubs, restaurants and any public buildings together with a special service for handmade lighting that is available on request. Every order placed is backed up by a professional customer service and support team that make up part of the 200 employees working in the Manchester based offices and distribution centre that houses 6 million cubic feet of stock on an area of 120,000 sq feet.
Website:
Email:
Opening Times & Telephone Number:
9.00 - 17.00 (GMT) Monday to Friday
Tel: +44(0)161 203 3300
Fax: +44(0)161 203 3366
Postal:
All postal enquiries should be directed for the attention of Searchlight at the following address.
Searchlight Electric Ltd
Sidney House,
900 Oldham Road,
Manchester,
M40 2BS
United Kingdom