NEW!!! Infinia - Dimmable to warm
Since its release in 2019 the Infinia has become the perfect lighting solution for many Hotel, hospitality and Eating a Drinking applications due to its sophisticated appearance and highly innovative range of options.
To add to the vast options available in this product illuma are introducing 'Dimmable to warm' to the range. Dim-to-Warm gives consumers the ability to adjust lighting to suit the mood of a space and from task to task, as well as create light levels around the natural Circadian Rhythm, promoting a healthy mind and body.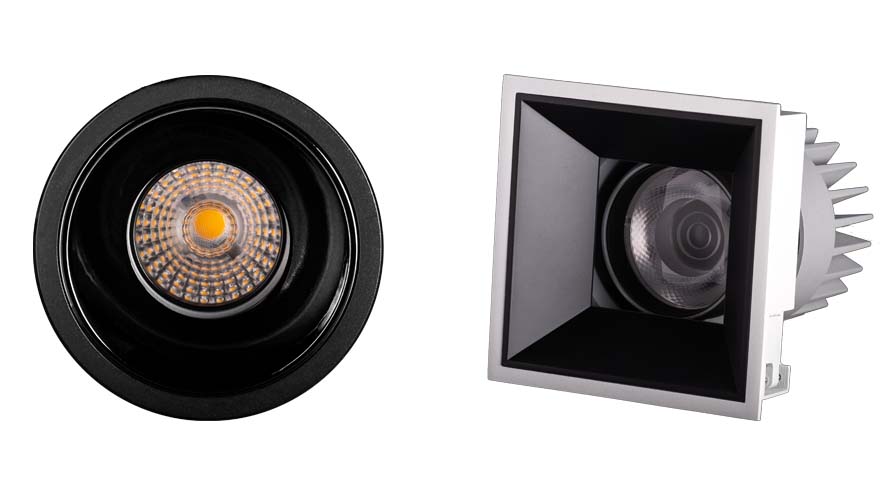 Infinia Round with Black Chrome Cone & Infinia Square with Black Cone
The dimmable to warm feature starts at 1800K and goes all the way to 3000K. Which will allow the atmosphere in a space to be changed in a whole host of applications. For instance, in a restaurant setting the lighting may need to be brighter in the day but as the function of the space changes from a restaurant to a bar, the owners may want to decide on having a warmer colour temperature to suit a more relaxing atmosphere.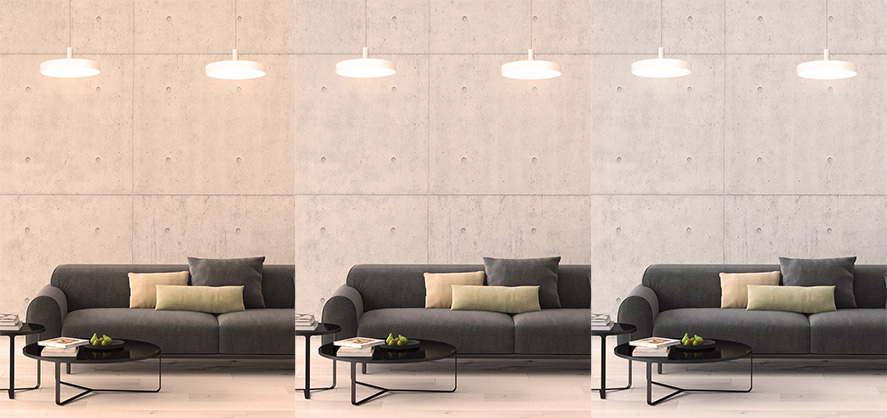 1800K 2400K 3000K
This extensive range of highly innovative downlights is suitable for multiple environments and includes many other features:
Excellent Colour Rendering ≥ 90 CRI
Available in multiple styles
Available in multiple finishes
IP44 & IP54 options available
900lm/1,200lm/2,000lm/2,600lm versions available
Multiple Dimmable options available
Emergency options available
Lower energy costs and reduced maintenance
---
VIEW Illuma's Infinia Range: Infinia
---
Share