NEW Gridspot LED range provides the complete solution!
Illuma continues to develop their class-leading range of innovative LED luminaries with their new range of Gridspot LED's. This stylish new range was first showcased alongside many of Illuma's latest products, launching for the first time at LuxLive 2014.

Illuma's Gridspot LED range has been designed specifically for energy-efficient lighting and are ideal for applications that require a flexible solution. The Gridspot LED range is available in 3 different sizes and 2 finishes, is Leading Edge/Trailing Edge Dimmable with LED dimmers and provides excellent colour rendering; ≥ 85 CRI.
The Gridspot LED range is available in 4 lumen packages; 1,200, 2,000, 3,000 and 4,000 lumens. These are all supported by Illuma's renowned 5 year guarantee.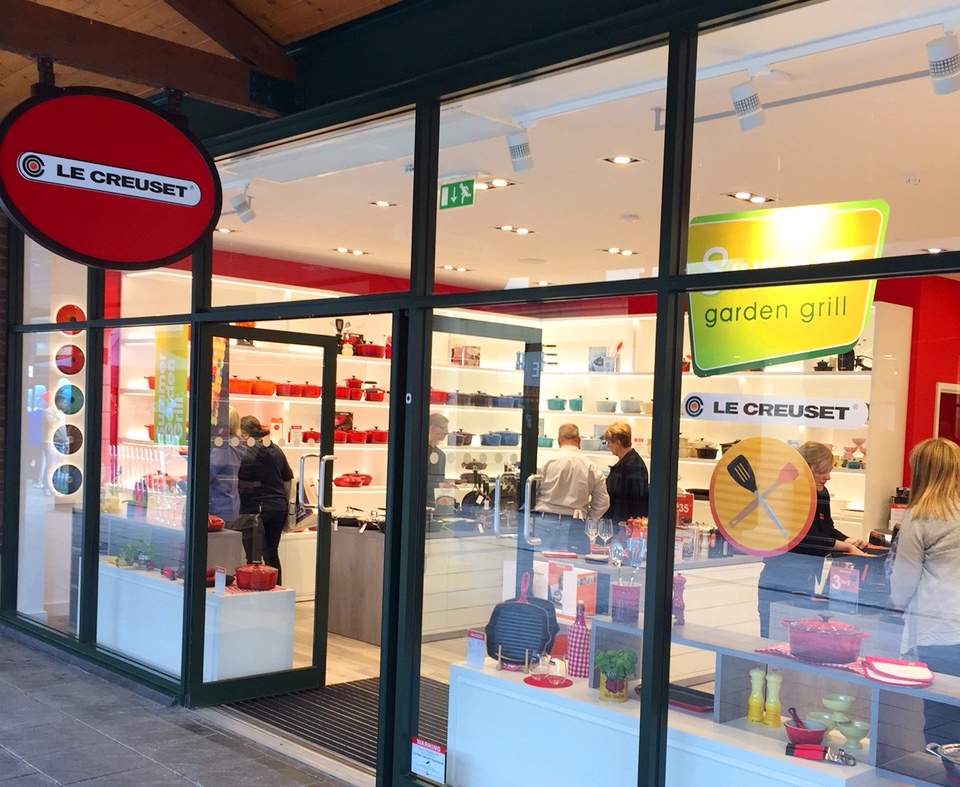 Le Creuset, Nationwide, UK
The Gridspot LED provides the ideal lighting solution.
LED
High output of up to 4,000 lumens
Leading Edge/Trailing Edge Dimmable with LED dimmers
Excellent colour rendering ≥85 CRI
Dimmable as standard
Lower energy costs and reduced maintenance
Timeless design
Available in 3 different sizes & 2 different finishes
---
VIEW Illuma's NEW Gridspot LED ranges: Gridspot LED
---
Share