Lumapar Goes LED
Illuma launch their latest LED lighting solution - The NEW Lumapar LED Spotlight
Illuma's intention with the Lumapar LED was to extend the already successful Lumapar collection of spotlights by developing an LED solution with dimmable capabilities.
The new Lumapar LED range incorporates many of the same characteristics as the renowned Lumapar range, which launched 15 years ago in 2002. Its contemporary, sleek design makes it the perfect lighting solution for multiple applications such as; museums, retail, hospitality and living sectors.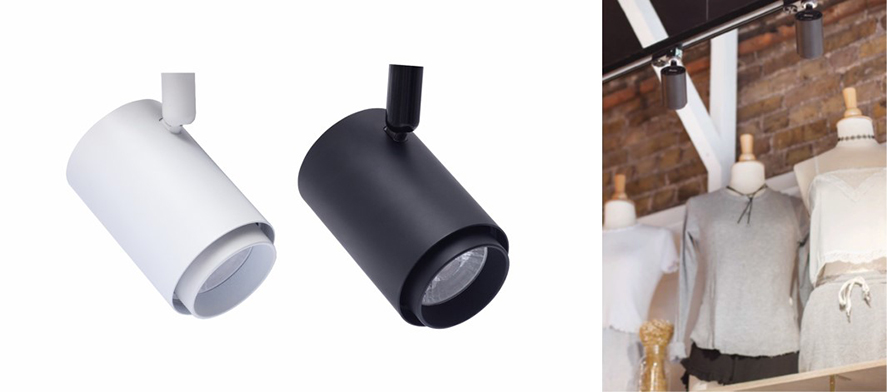 Available with a generous lumen output of 800lm, 24° or 38° beam angle and black or white finish there's plenty of options to choose from. Lumapar LED is also ideal for applications requiring a dimming solution as the range is dimmable as standard and has a ≥ 85 CRI to ensure excellent colour rendering and create bright precise outlines.
---
VIEW Illuma's NEW Lumapar LED range: Lumapar LED
---
Share