Illuma to Visit Light + Building Show - Frankfurt, Germany!
The world's leading trade fair for lighting and building-services technology returns this year promising to be bigger and better than ever before.

Around 2,600 exhibitors will be presenting their world firsts at this year's Light + Building in the Frankfurt Exhibition Centre, 18-23 March 2018.
Of the 210,000 estimated visitors, it is said that almost half come from outside Germany. Amongst the major visitor groups are architects, interior architects, designers, planners and engineers, as well as tradesmen and women and representatives from the retail and wholesale sectors and from industry.
Light + Building is a trade fair for innovation, covering all electrically based building services systems; it seeks to promote the integrated planning of building services systems with a product spectrum that is unique, both in its breadth and its depth.
Light + Building represents the world's largest stage for the lighting market. The total spectrum of exhibits includes designer luminaires in a variety of styles, technical luminaires and lamps in various forms and for all kinds of uses, as well as a huge range of technical lighting components and accessories, including outdoor and street lighting, and is to be found in Halls 1 (Trendspot Design) to 6, in Hall 10 and in the Forum.
There are, at the show, all sorts of new and inspiring ideas relating to lighting, as well as to electrotechnology and home and building automation.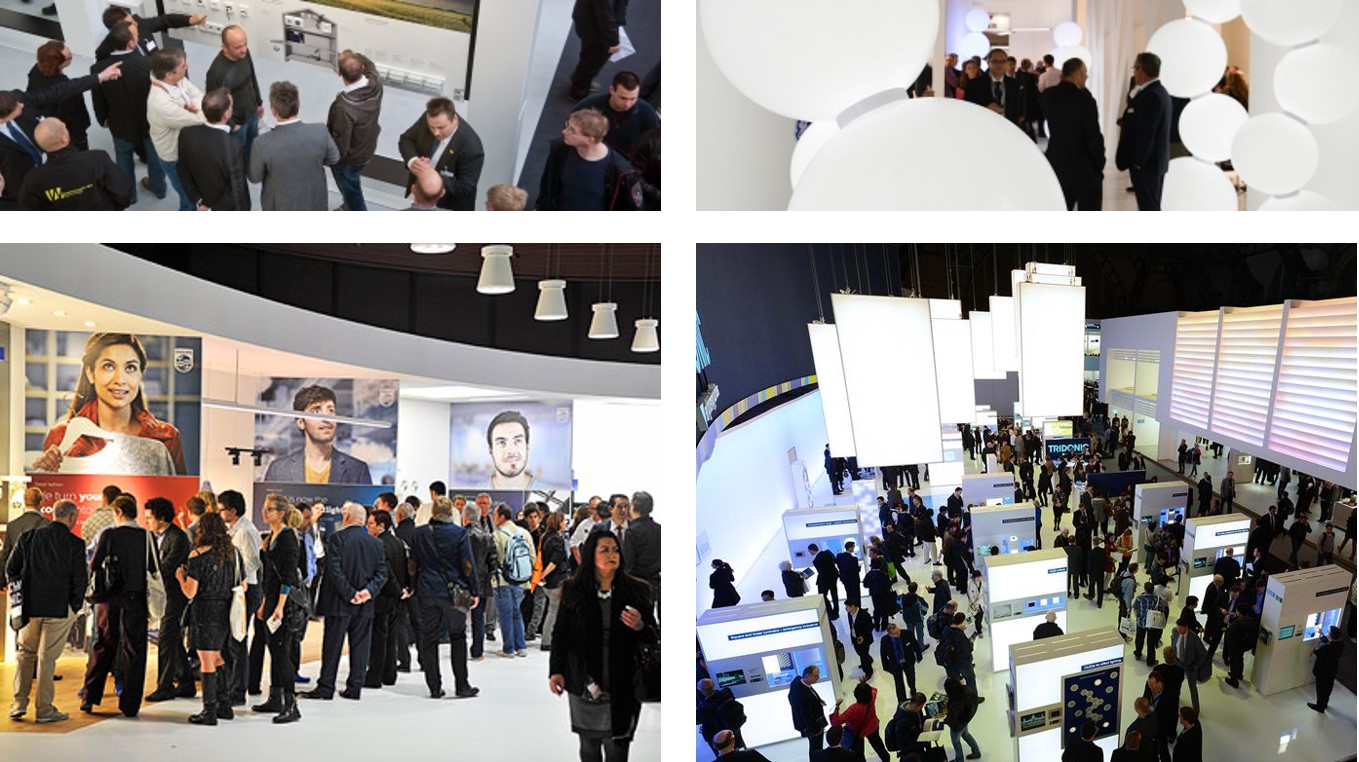 This year Illuma will be visiting the show from the 19-21March to take in everything the show has to offer and meet many of our international customers. Our new Export Manager - Morris Costello, will also be in attendance at this year's show meeting face to face with many of our international customers.
Morris Costello, Export Manager at Illuma Lighting had this to say about this year's show, "We've exhibited and visited the Light + Building Show for many years now and whilst it gives us a great opportunity to showcase our latest products it also allows us to meet face to face with many of our customers. This year is extremely exciting as not only will it be my first show since re-joining the company but a great opportunity to meet many of our international customers for the first-time face to face."
Light + Building 2016 was an overwhelming success so why not join Illuma for a cup of tea or coffee at this year's show and find out about the many new and exciting things Illuma has planned for 2018 and beyond?
---
If you require any further information or guidance or would like to arrange to meet our NEW Export Manager then please contact us to arrange and appointment via email:
Arrange To Meet Illuma's NEW Export Manager
For more information or to register for your ticket visit:
Light + Building 2018 Registration
Contact us at sales@illuma.co.uk or call us on +44 (0)1332 818 200
---
Share