Illuma to Visit Light + Building Show - Frankfurt, Germany!
The world's leading trade fair for lighting and building-services technology returns this year promising to be bigger and better than ever before.

Light + Building is the world's biggest trade fair for lighting and building-services technology and presents solutions that cut the energy consumption of a building at the same time as increasing the level of comfort. At the fair, everything is represented, from LED technology, via photovoltaic and electro-mobility, to intelligent electricity usages with smart metering and smart grids. Thanks to the combination of lighting and networked building-services technology, companies can present an integrated spectrum of products and services that make a decisive contribution to exploiting the energy-saving potential of buildings to the full.
Every two years, the industry presents its latest innovations for the fields of lighting, electrical engineering, house and building automation and software for the construction industry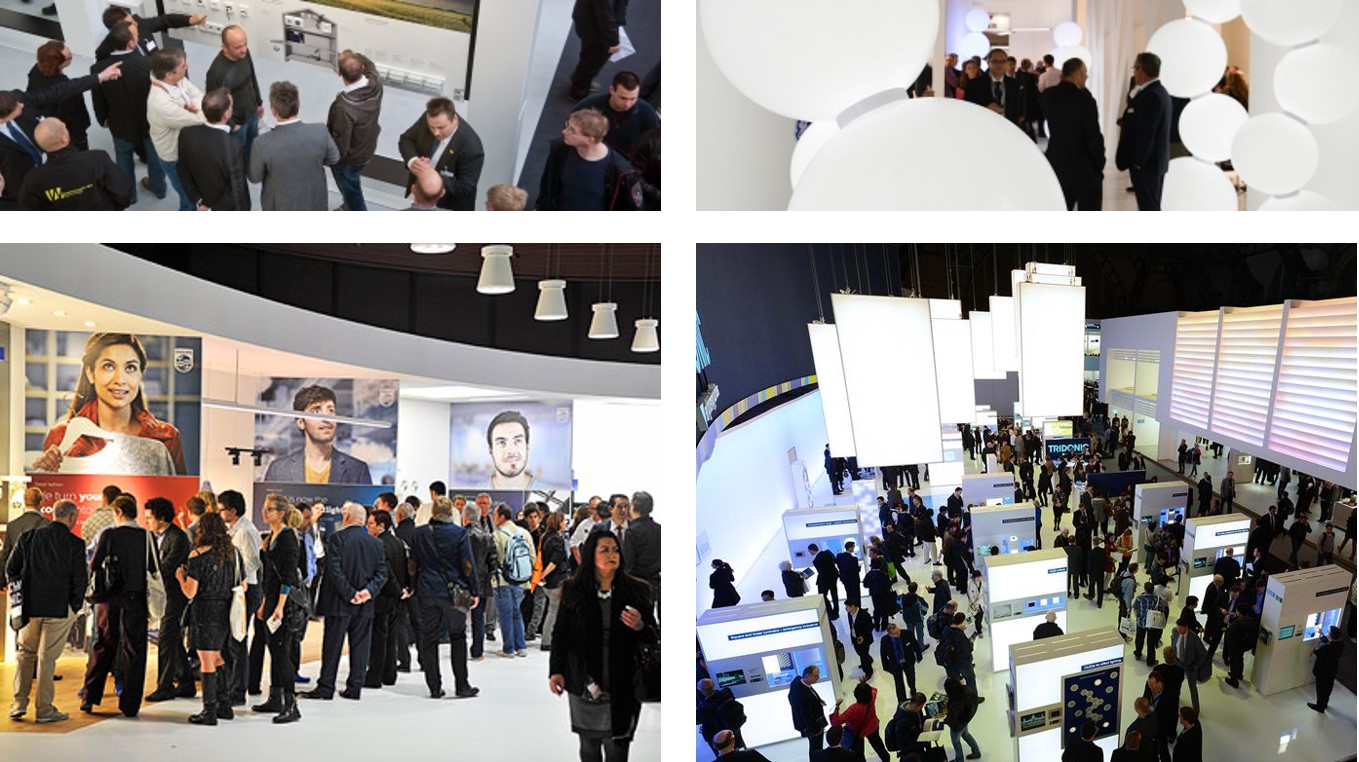 This year's show will see around 2,500 exhibitors take part in Light + Building at Frankfurt Fair and Exhibition Centre. It is estimated that around 210,000 visitors will visit this year's show between the 13-18th March 2016 more than ever before. Visitors include architects, interior architects, designers, planners, engineers, artisans and the distributive trades and industry.
This year Illuma will be visiting the show from the 14-16th March to take in everything the show has to offer and meet many of our international customers. Light + Building 2014 was an overwhelming success so why not join Illuma for a cup of tea at this year's show and find out about the many new and exciting things Illuma has planned for 2016?
---
If you require any further information or guidance or would like to arrange to meet the Illuma team then please contact us to arrange and appointment via email:
For more information or to register for your ticket visit:
Light + Building 2016 Registration
Contact us at sales@illuma.co.uk or call us on +44 (0)1332 818 200
---
Share