Illuma – NEW NTP Price List Applicable 1st July 2015
Illuma has a NEW Nett Trade Price List applicable from the 1st July 2015, which includes up-to date emergency prices for our DALI & Analogue Dimmable fittings and a whole host of exciting new product additions such as our Gridspot LED and Concepta LED spotlight ranges; our innovative Twizzle LED and LED 2 downlight ranges; and a sophisticated range of new and exciting commercial lighting solutions.
With over 35+ years experience in the lighting industry, we continue to invest in our award winning products that perform technically, aesthetically and photometrically and offer outstanding value for money. All products are supported by our renowned 5 Year Guarantee.
Remember that when you place an order before 3pm, next day delivery is available on a wide range of standard products.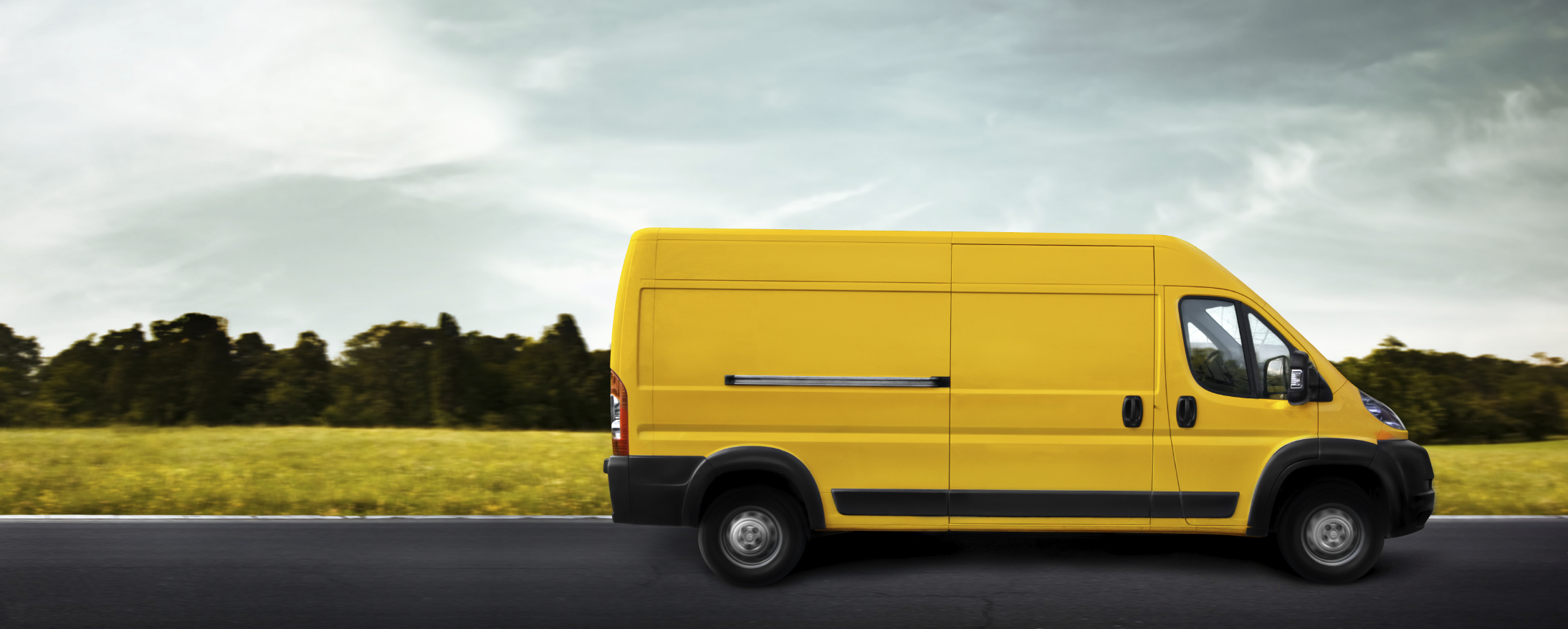 ---
VIEW & DOWNLOAD Illuma's latest Nett Trade Price List: Nett Trade Price List
EMAIL us for more information or if you have a query: sales@illuma.co.uk
---
Share