We're here for you every step of the way.
With communication being key to the success of every project, we aim to be accessible and approachable at all times. Therefore, please don't hesitate to contact with any questions you may have, however big or small they may be.
Opening Times /
08.30 - 17.00 (UK) Monday to Friday
Telephone & Fax Number /
Tel: +44(0)1332 818 200
Fax: +44(0)1332 818 222
Email /
Address /
All postal enquiries should be directed for the attention of Illuma Lighting at the following address:
Sills Road,
Willow Farm Business Park,
Castle Donington,
Derbyshire,
DE74 2US,
United Kingdom
What is a CPD?
CPD stands for Continuing Professional Development and is the term used to describe the learning activities professionals engage in to develop and enhance their abilities.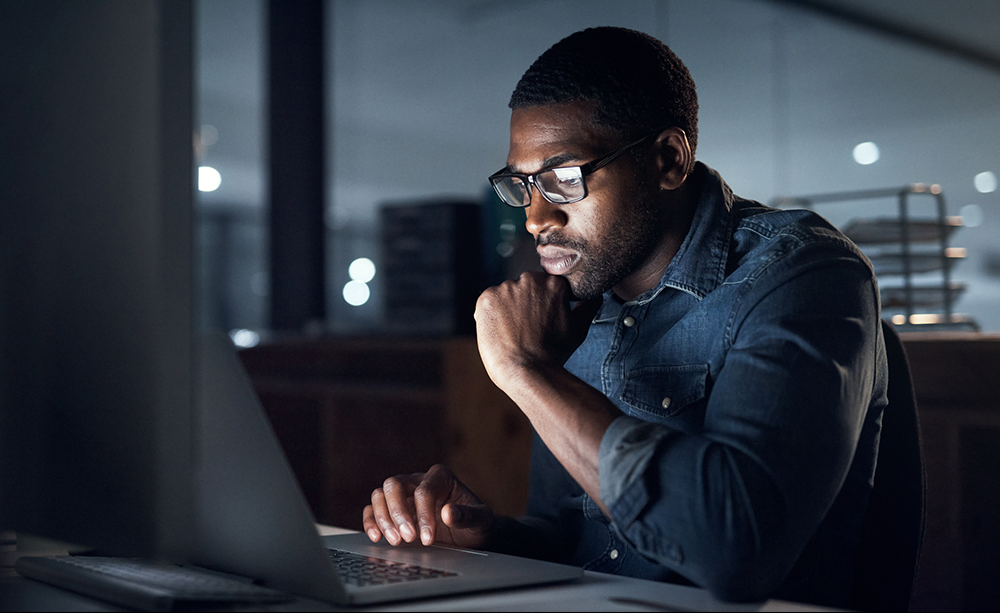 What CPD's do we offer?
'How to Light a religious building the Illuma way!'' - other CPD courses are following soon....watch this space.
Who gives the CPD's?
One of our lighting experts or lighting engineers from your area will give the seminar.
Where do we offer the CPD's?
We can either host them in house at our Illuma showroom or we can hire an external office or lecture space and have a meeting there. We also offer remote seminars on zoom.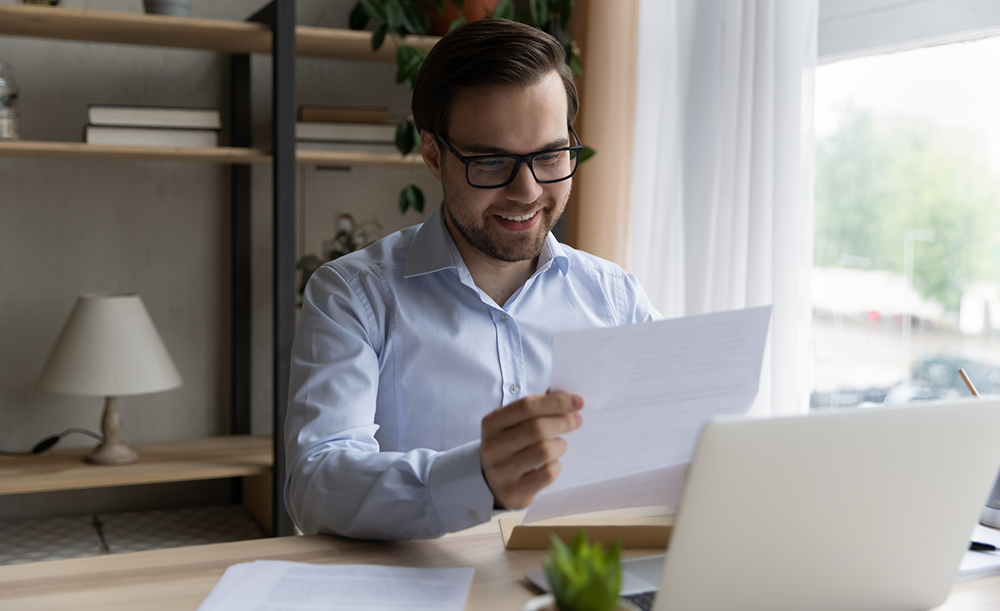 Why should I get a CPD?
You will be awarded a certificate of completion, 1 CPD accreditation point, gain invaluable lighting knowledge and receive an educational graphic and possibly lunch!