NEW C/18 Catalogue OUT NOW!
Illuma are excited and proud to announce the launch of their NEW printed catalogue C/18, the 18th in our proud 40 year history as a British manufacturer.
C/18 has been in development for the past two years and is crammed full of innovative, newly designed LED products, coupled with stunning application photography and easy to use step-by-step guides.
We're delighted to announce that C/18 is available in A5 and A4 printed format and is now available to view and download in digital format via our website. Our NEW lighting catalogue contains over 232 pages that feature over one thousand product lines, many of which are new products. It's Illuma's largest catalogue to date.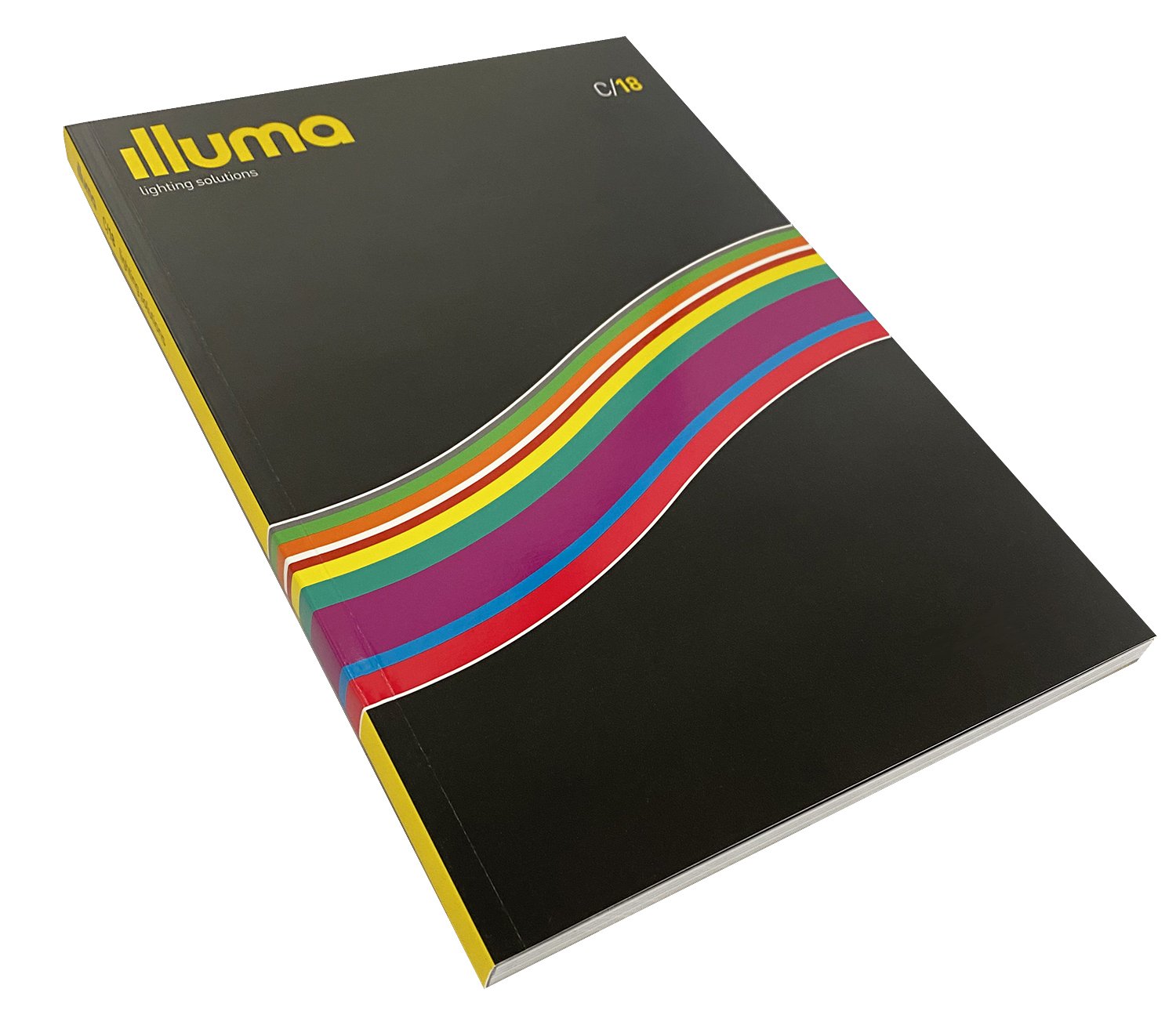 The front cover of C/18, recognises the different product sections of the catalogue and was designed to incorporate each sections unique colour.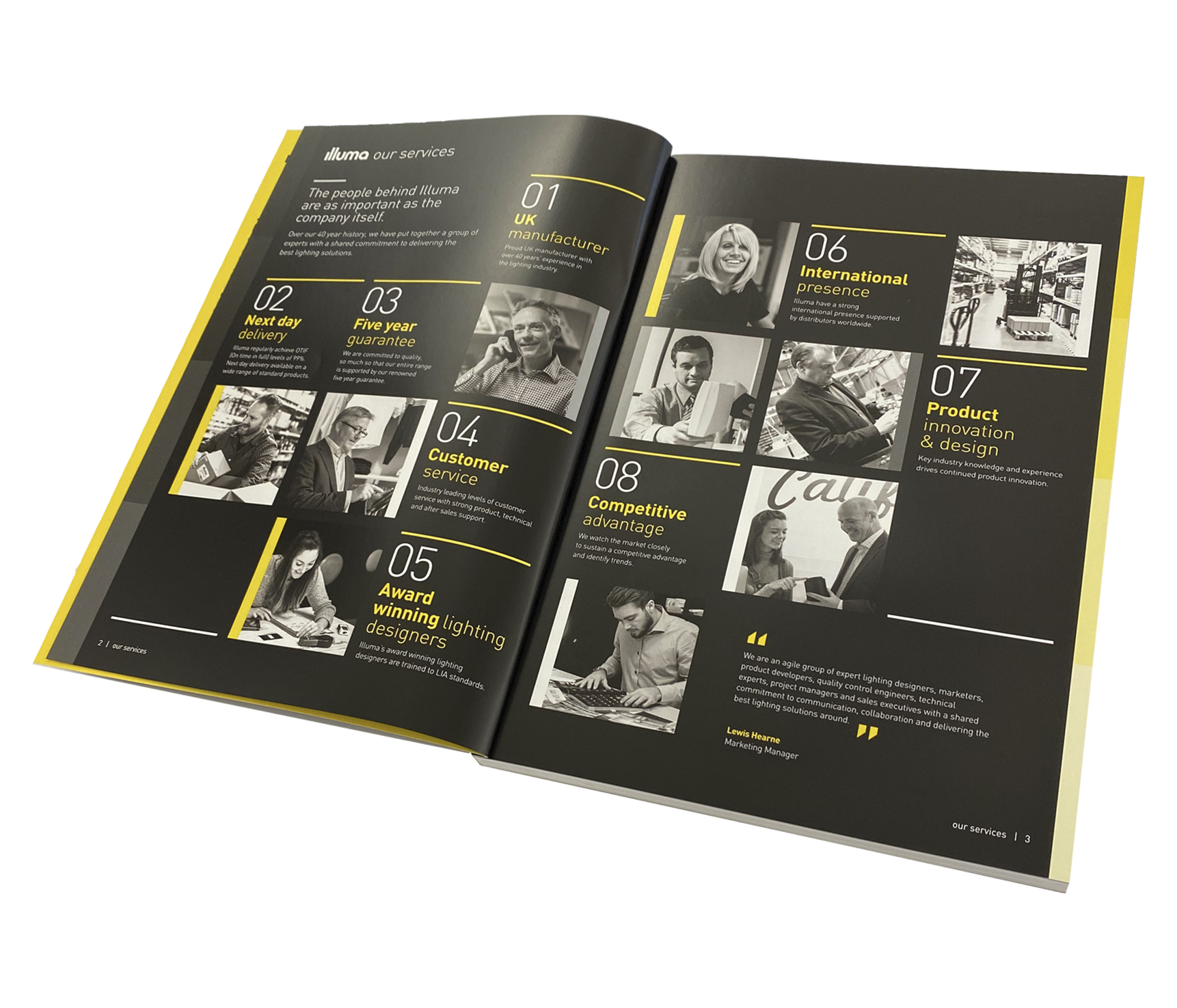 Illuma have included the above double-page spread that explains how the people behind Illuma are as important as the company itself. Over our 40 year history, we have put together a group of experts with a shared commitment to delivering the best lighting solutions. These pages give a closer look at just some of our services.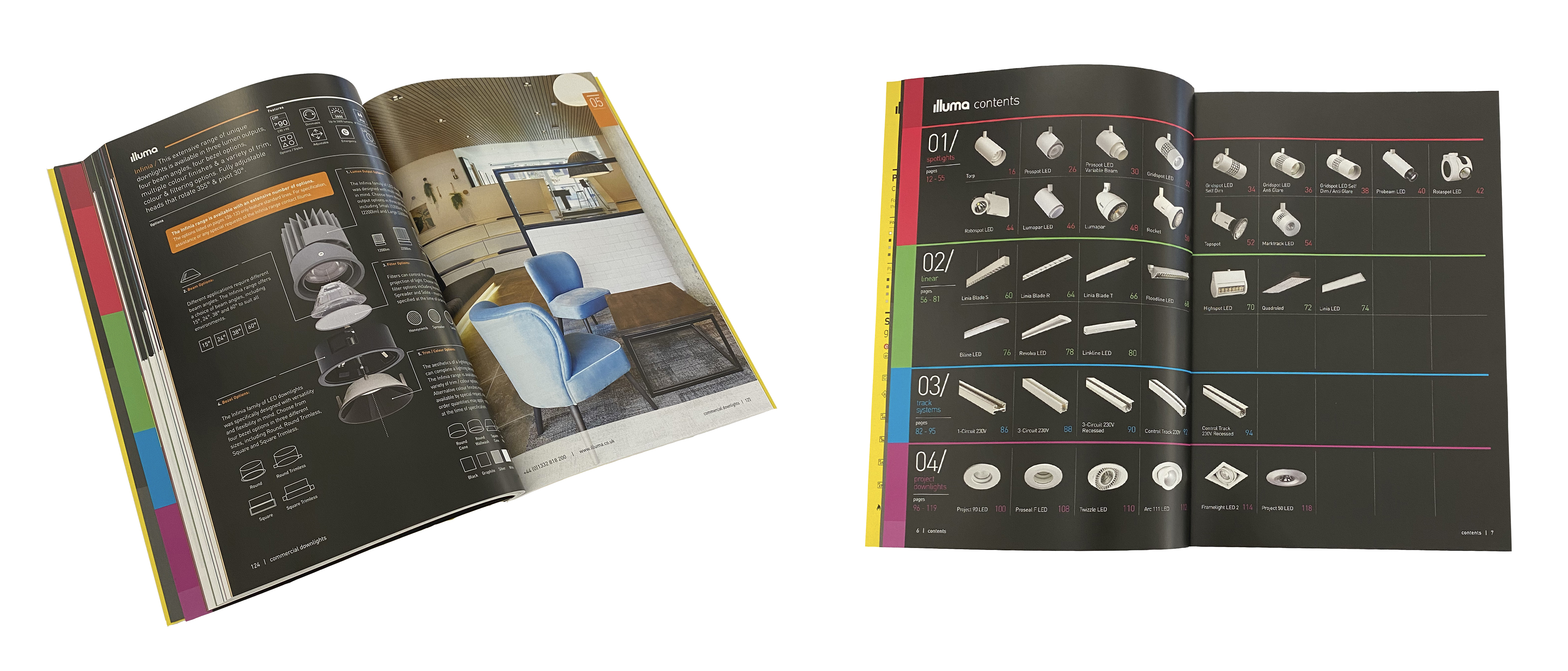 As our catalogue remains a popular resource for electrical wholesalers and clients of our products, we've made it even easier to navigate and specify Illuma's products by including many new features. It's also full of stunning new application photography that is sure to be a source of inspiration.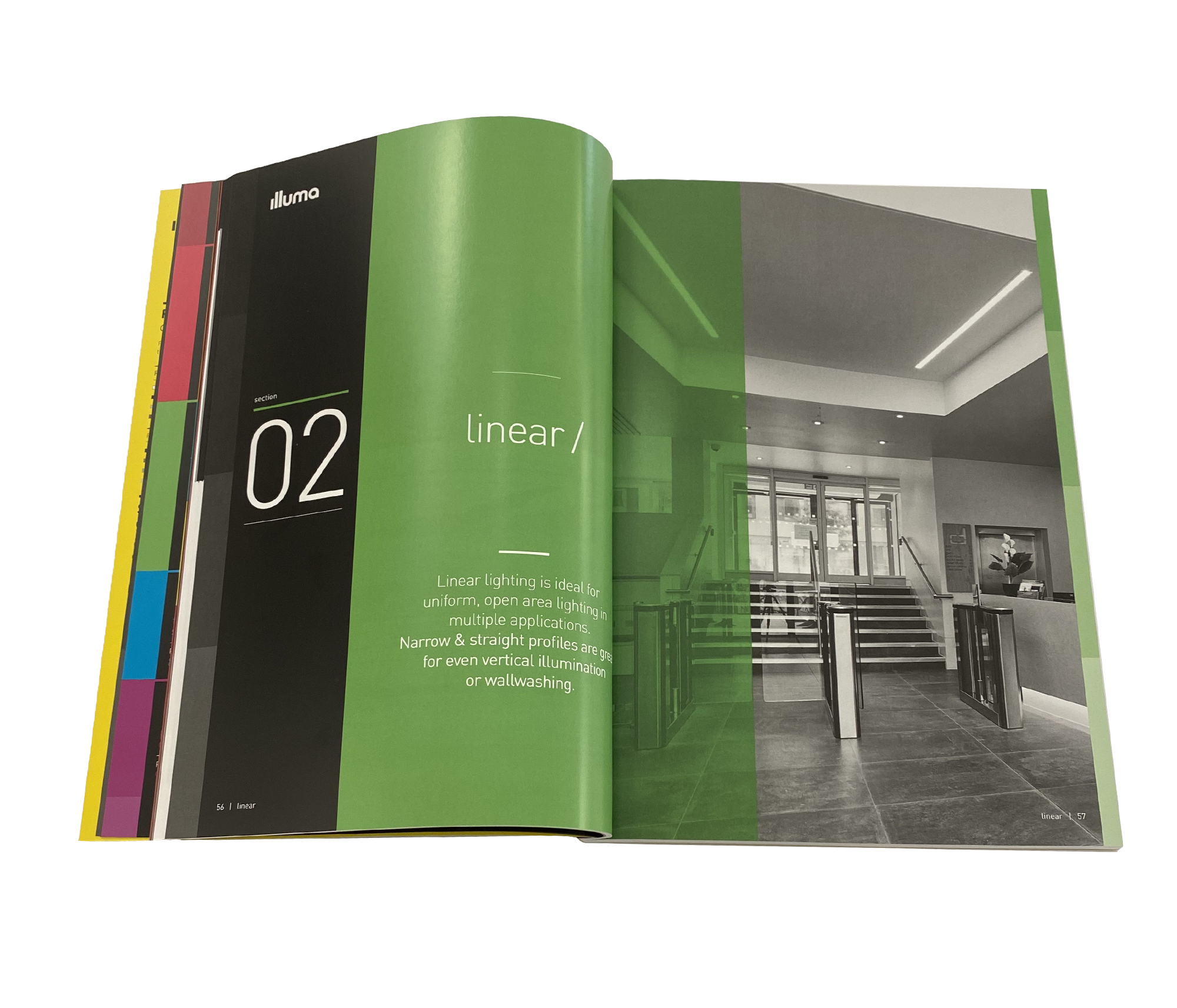 C/18 is packed full of both NEW and existing products. Many of Illuma's NEW products can be found in the new Linear section of the catalogue, as well as the Spotlights, Commercial Downlights, Feature and new Exterior section.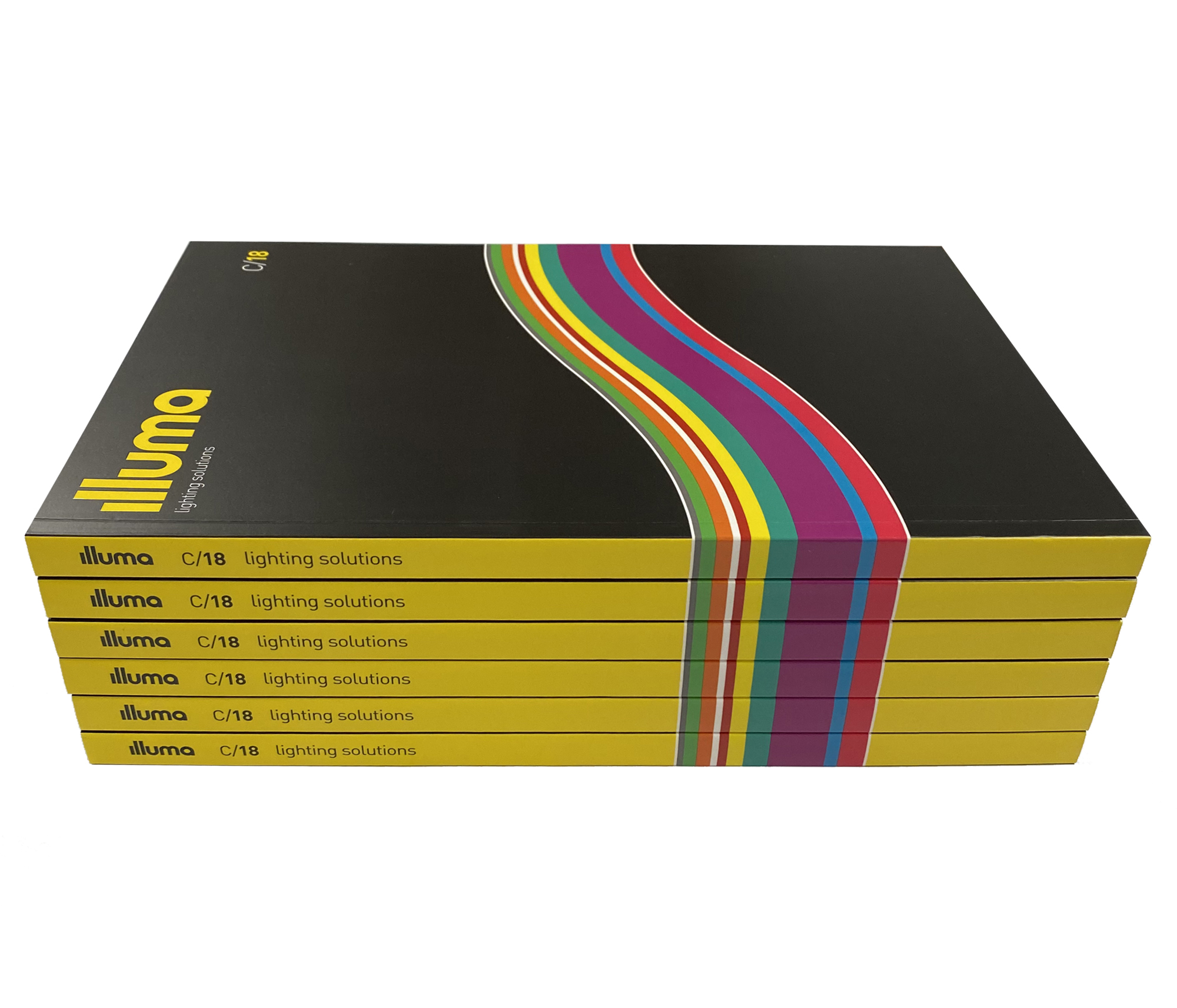 ---
Request your printed copy of C/18 here: C/18 Printed
View C/18 in digital format here: C/18 Digital
Download C/18 in digital format here: C/18 Digital
For more information about C/18 contact us at sales@illuma.co.uk or call us on +44 (0)1332 818200
---
Share