COVID-19 UPDATE: 11/05/21
"In light of the current situation regarding the spread of the Coronavirus (COVID-19) in the UK, please note that Illuma are still open and fully operational at this moment in time.
Orders can still be placed and handled, lighting design requests can still be sent in and our customer service team remain on hand to assist you with any technical and lighting requirements.

Following the recent announcement by the World Health Organization that the Coronavirus (COVID-19) outbreak is now officially being considered a global pandemic. We want to assure you that the health and safety of our staff and our clients are of paramount concern to all of us at Illuma. We are constantly monitoring the situation and will coordinate our measures accordingly, based on the health and well-being of our employees, clients and suppliers.
At Illuma we pride ourselves on providing a premium service and product. Our customer service team and warehouse teams are still fully operational in our Castle Donington HQ and are following government recommendations in terms of cleanliness and physical contact. This is to ensure that our service to our clients is un-interrupted.
Our sales staff are contactable and will endeavour to provide all clients with as much support and information as they need, wherever possible.
Meanwhile, we are pleased to report Illuma's product supply chain remains strong and our warehouse is bursting with stock. With over 40 years of lighting experience Illuma is well-positioned to support your needs and trust that Illuma plans to continue to operate normal business hours through this crisis as long as it is allowed by our government.
As we navigate these uncertain times, we sincerely appreciate your support and wish the best to you and your families.
Please feel free to contact our customer service team with any concerns or feedback you may have on our continuing service.
Take care, stay safe and remain positive" - Sales & Marketing Director, Eric Riley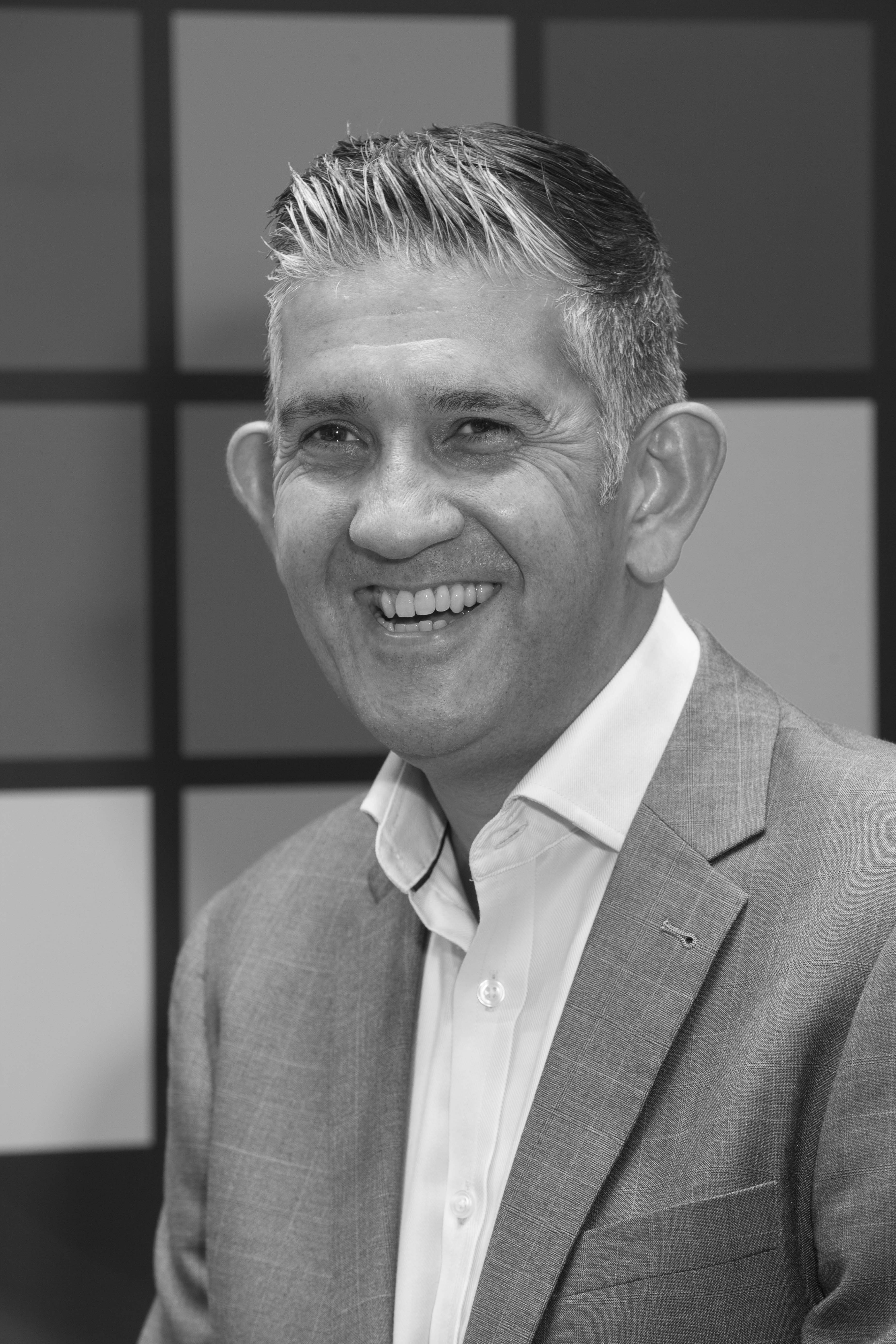 ---
View our latest C/18 digital catalogue here: C/18 Digital
Download our latest C/18 digital catalogue here: C/18 Digital
For more up-to-date information contact us at sales@illuma.co.uk or call us on +44 (0)1332 818200
---
Share